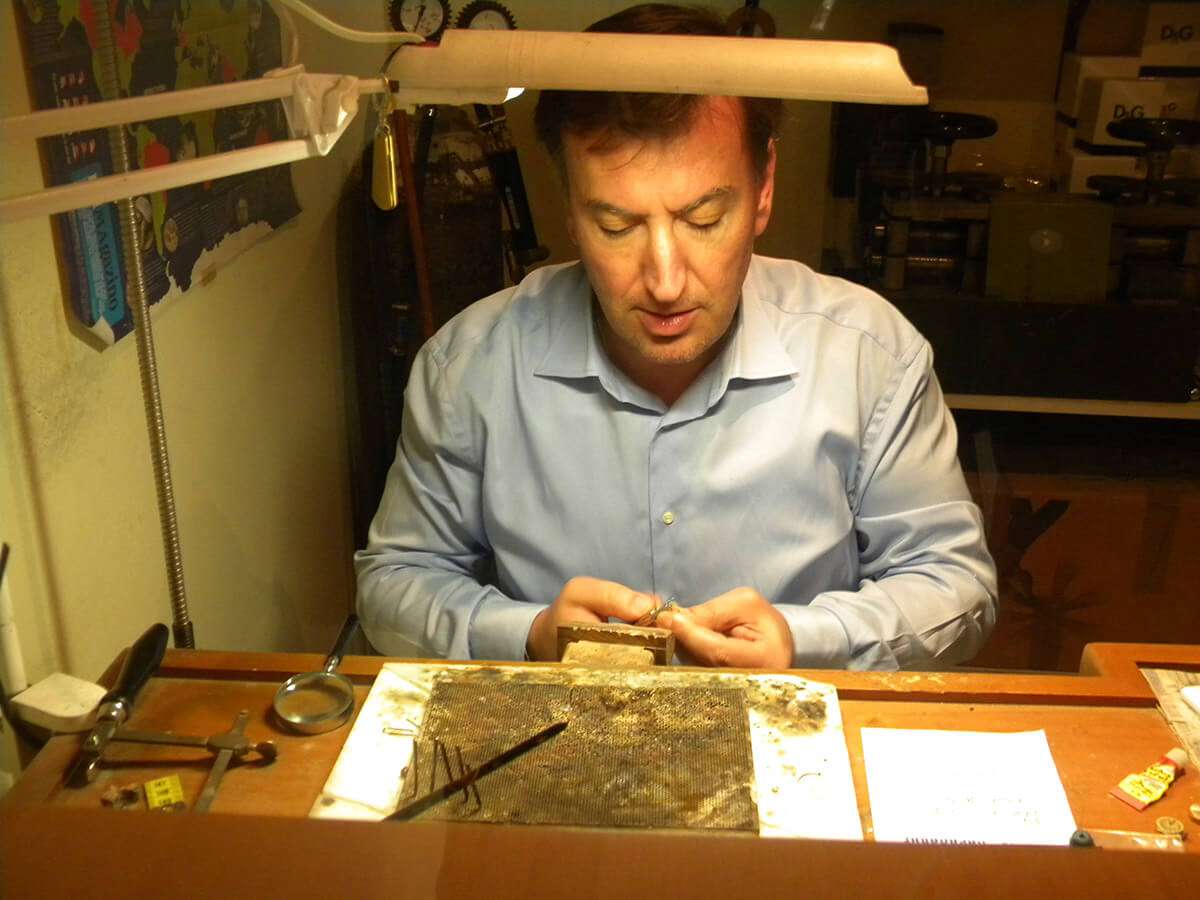 KIMON-JEWELLERY is a eshop jewellery store based in Greece, in the city of Lamia, on Eslin Street - Α.Φ.Μ. 055999191 - DOU LAMIA. Tel. 0030-22310-22820
Kimon has been involved with jewellery since 1992 when he studied at the Alky School of Silversmithing in Thessaloniki. Along with the school he worked in workshops in the city and later in Athens and Cyprus.
Kimon designs and manufactures modern Greek jewelry in silver and gold in combination with precious and semi-precious stones, focusing on quality and elegance.